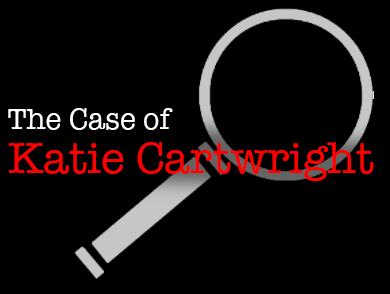 The Case of Katie Cartwright
The Case of Katie Cartwright is a short piece of mystery-flash fiction. P.I. Tobias "Toby" Hayes as has been hired to locate Katie Cartwright, a recent college graduate who mysteriously vanished a few weeks prior. Something about the case doesn't quite stack up, and it's up to you to find out what. Search Katie's apartment for clues and question her roommate to figure what happened to the missing girl.

Made with Inform 7.
Install instructions
You'll need an IF player in order to open and read The Case of Katie Cartwright. In particular you'll need a player that is compatible with your machine, and can open .zblorb files. Some reputable players can be found here on the Inform 7 site. For Mac users, I've personally had the most luck with Zoom and Lectrote.
Download
Download
The Case of Katie Cartwright.zblorb
507 kB